SJS Press December 2009...not from Richard
December, known for such events as the birth of Christ and the coming of Santa Claus, has become a month of recognition for the previously slighted Taco Neck Syndrome; TNS. In a recent sign of TNS awareness, Delta Airlines has made traveling easier with those beset by the syndrome.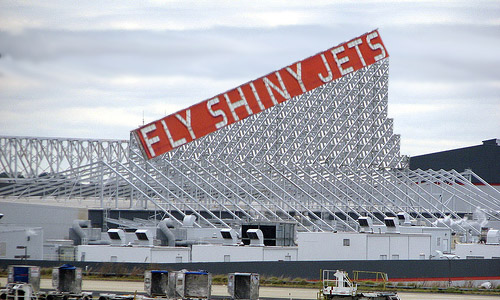 Delta's newly designed logo and proposed hangar sign at Atlanta's Hartsfield-Jackson Airport will make those with TNS travel with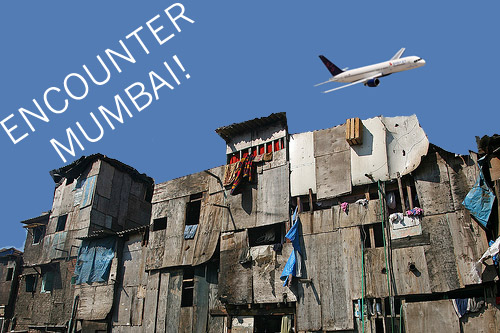 ease. A business traveler and long time sufferer of TNS states "I really like what Delta has done with their advertising. I feel at home flying with the airline that has ads I can read. I heard they are going to start offering Tacos on flights going south of the border. That is something i can get excited about!"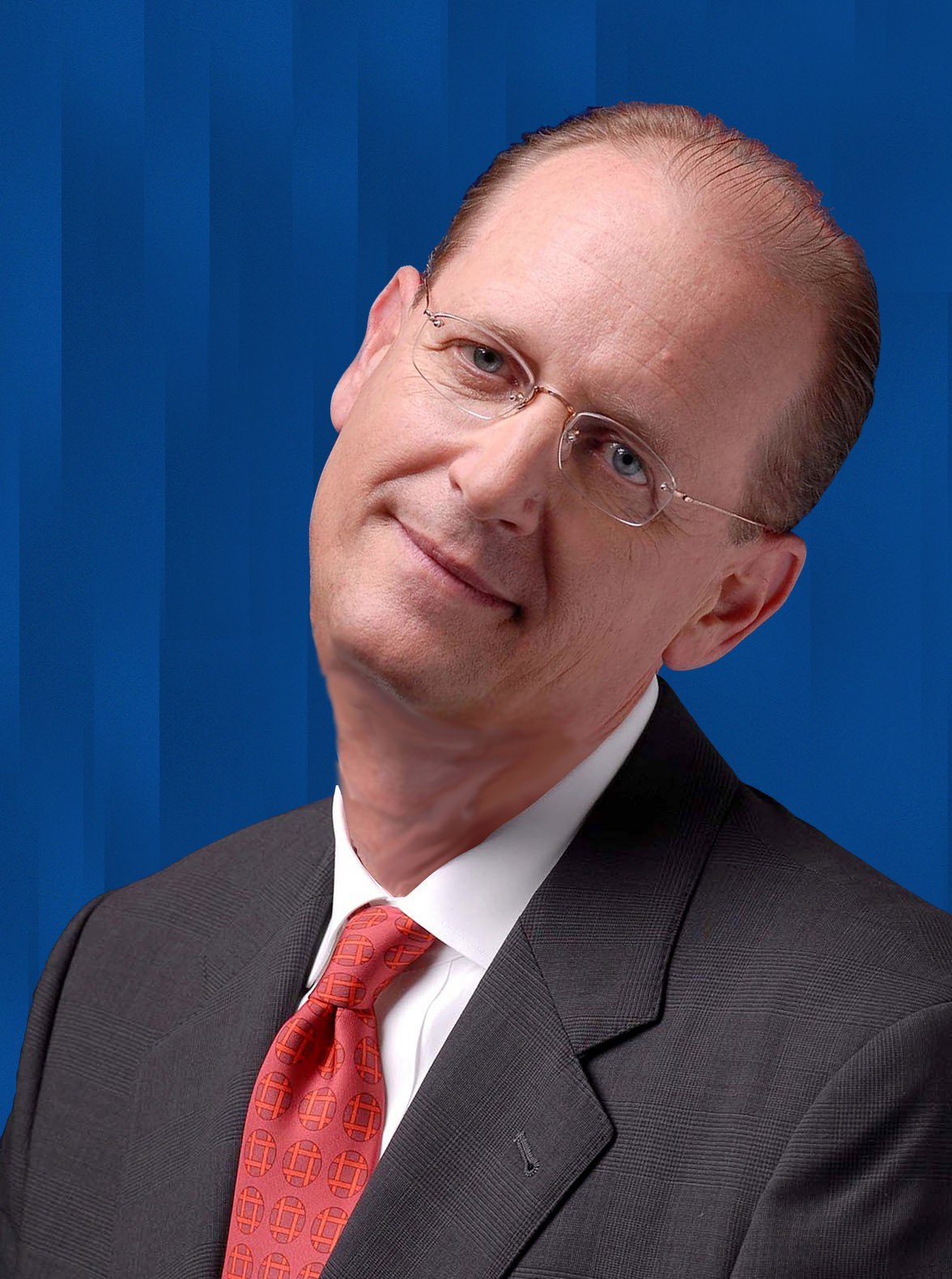 It wasn't until Richard Anderson came on board as the airline's Chief Executive Officer, that TNS awareness came into widespread acceptance amongst employees and air travelers. Some believe Anderson is showing the early signs of TNS himself and is empathetic especially towards those with full blown TNS. Days of staring at the downward pointing stock charts of Delta and Northwest's past may be responsible for Anderson's TNS like symptoms. Taco Neck Syndrome or not, it is good to see a rise in awareness.
Taco Bell, a corporation that first addressed basketball's great Shaquille O'neal's affliction with TNS, made an attempt to bring awareness to the disorder. That was over a decade ago and further recognition is due.
The Press at shinyjetsyndrome.com applauds Delta's apparent recognition of Taco Neck Syndrome. We ask all those with genuine concern to wear the TNS awareness ribbon in the month of December. If Santa does visit this year, be sure to leave him some tacos along with the milk and cookies.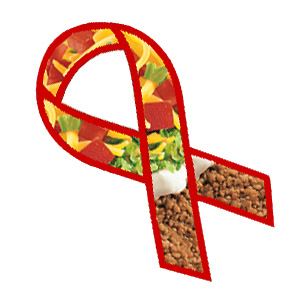 SJS PRESS