Miracle on The Puget Sound! See the baton passed at The Press.

Pilots For Pot? What Happened?Find out in the latest Shiny Jet saga. Sober Up Here!
It's T-Shirt Time! Register at The Boreds and be the first to pm The SJS Host. You may have this shirt given to you. Then go show off your SJS fashion sense!
Lil' Steve Makes the Airways!
Look at what others are saying.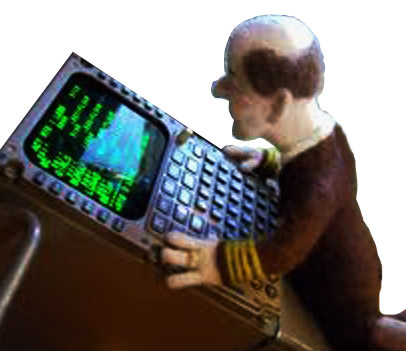 "Not sure I want to share this with anyone outside of aviation..." -- TheFly
"That's just not right." -- Turtledriver
"You'd think one little felt puppet wouldn't be that much of a concern for being bumped, but I hear he takes every chance he can to get close to a MCDU." -- MeXC
"Did anyone save the pics? No one believes me this really happened." -- breezypilot
Make your own conclusions at The Press.
Have You Seen This Duck? Read The Press for details.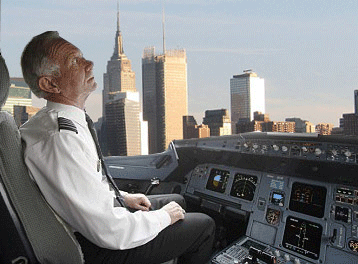 The Boreds!
United and Continental Airlines Merge! Head to The Press for the latest in airline love stories.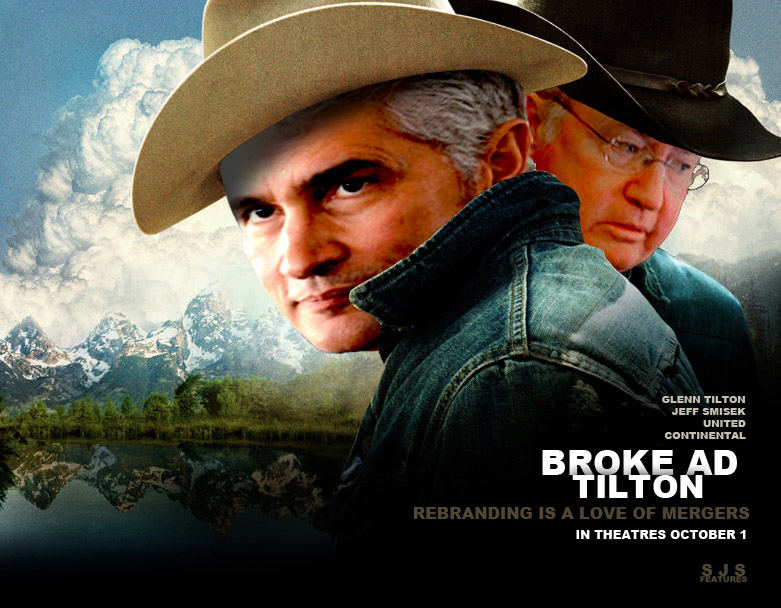 Burn it Down!

shinyjetsyndrome.com tells you how to g

o postal without killing anyone...then again. learn how!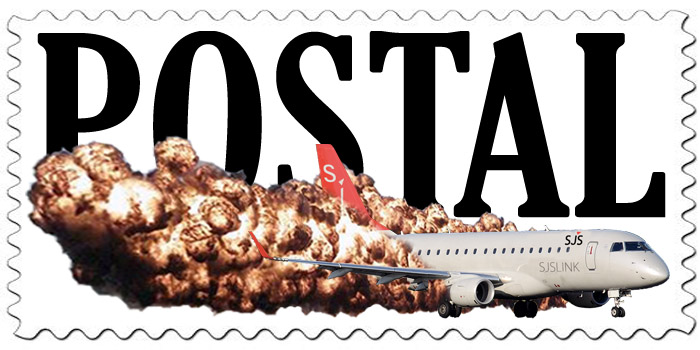 Worst Companies to Work For in 2010 see the list!
AIRLINE FAIL!
links below.
Airline Fail!, Union Fail!, SJS Win!, Management Win!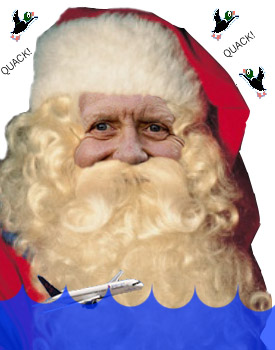 Ho! Ho! Ho! Merry Christmas from shinyjetsyndrome.com
SJS ATC excerpt
ATC: Flagship 1234 at 8000 feet. Say speed.
Flagship 1234: 290. What do you need?
A joke brought to you by
The Site

at

shinyjetsyndrome.com

What's the difference between a first officer and a duck? click here for answer!
shinyjetsyndrome.com presents...

2009 "The New Mesa" Standings
1. ExpressJet
2. Mesa Airlines
3. GoJet
4. Republic Airways
5. Pinnacle
Read The Press for details
Shiny Jet Syndrome Outbreak!
Never before has there been such a pandemic affecting the aviation community. We survived the onslaught of S.A.R.S. We boldy went to work when the bird flu took flight. Most recently we've stood against oink ooooiiinnnk! Well so much for getting past that.
More than ever, we are seeing the outbreak of Shiny Jet Syndrome. SJS may be spreading to an airline near you. What can be done to stop this vicious condition from infecting any more in our community? Nothing!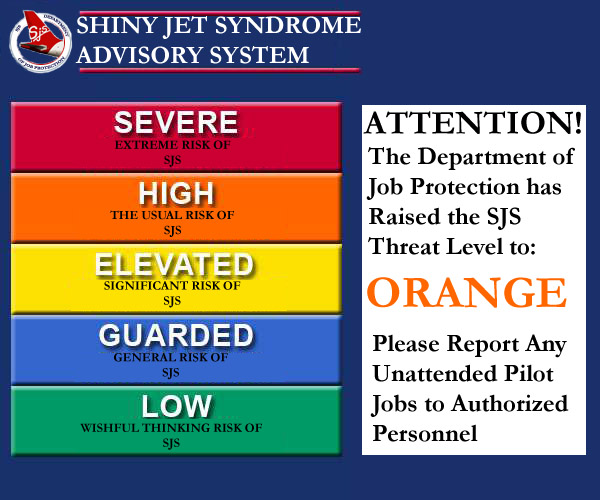 It has been said that "If you can't beat them, become them!" or "If you can't destroy them, join them!" This site is for all those who have or are susceptible to SJS. If you love us or hate us, please join us. And as always, GoJet welcome!

Did you see that story about that pilot running around in the buff with only a wristwatch for cover? How about that pilot with the powerstache who went bird watching and ended up taking a river tour of NYC? Forget The Post. Check out The Press!

A forum for pilots is a must for anybody with SJS. The Boreds offer an opportunity for any pilot in the SJS world know about their great day on a shiny jet. Post your dreams of landing a pilot job in a shiny jet no matter what the cost. This forum is absolutely free (unless you put a value on dignity). Post as a guest or as a member. Guests and members may post anonymously. Post your way all the way to Management Material status!